Cultural specialists and country experts

At ConnectingCultures we have both cultural specialists and country experts. Our cultural specialists who are also trained facilitators, ensure that you have a sound understanding of culture and that your newly gained knowledge is converted to, and anchored as a cultural competence. In addition we have country specialists with in-depth knowledge of the business culture in more than 40 countries.

Meet some of our cultural specialists and country experts below.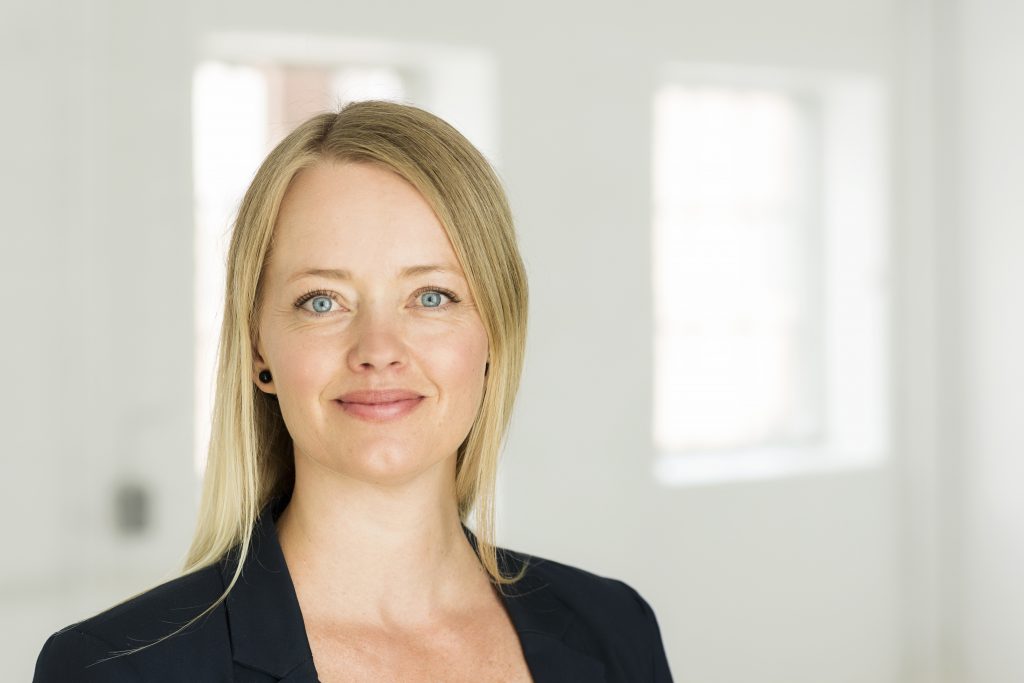 CEO og Principal Consultant
Signe has a Ph.D. in Culture and Language and is the owner and founder of ConnectingCultures. Signe has extensive practical experience and theoretical knowledge about cross-cultural encounters, and she can help you to optimize your cross-cultural and virtual collaborations and enhance your cultural skills. 
Signe has lived abroad for 9 years and worked in global companies for +15 years, and has extensive general knowledge of working culture across countries and regions. 
Moreover, Signe has 4 years of experience in working virtually across the US, Asia and Europe. She is an experienced facilitator as she has held more than 400 workshops and lectures in more than 20 countries. 
Besides her work at ConnectingCultures, Signe is a researcher at CIRCD at the University of Copenhagen. Signe spends her spare time on travel, hiking, creative projects as well as singing in a choir. Signe lives in Copenhagen with her husband and two children.
Contact: signe@connectingcultures.dk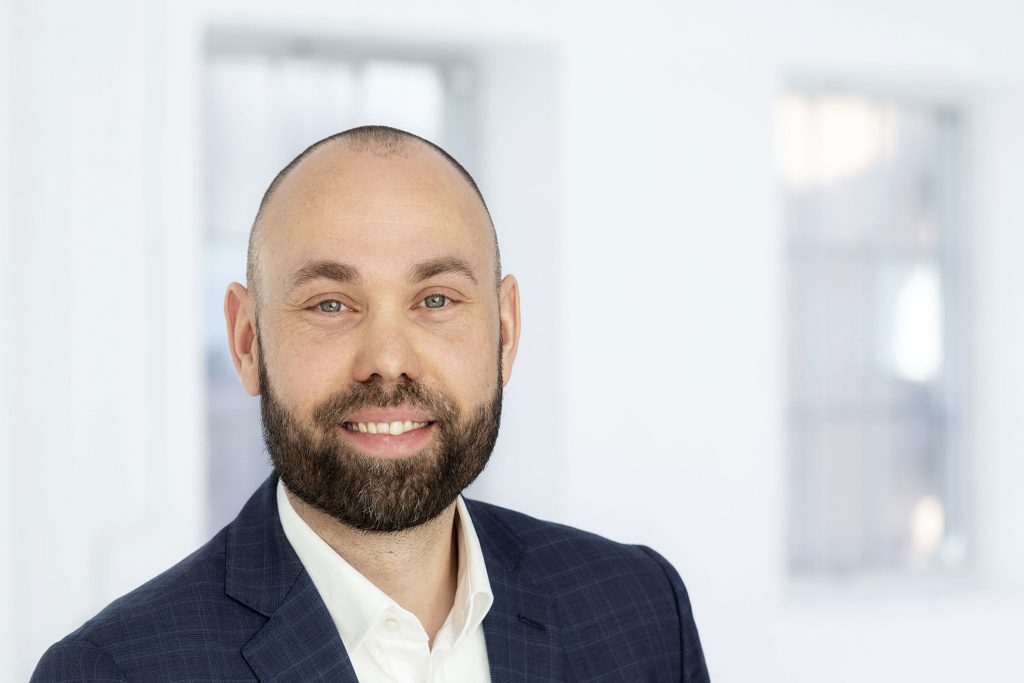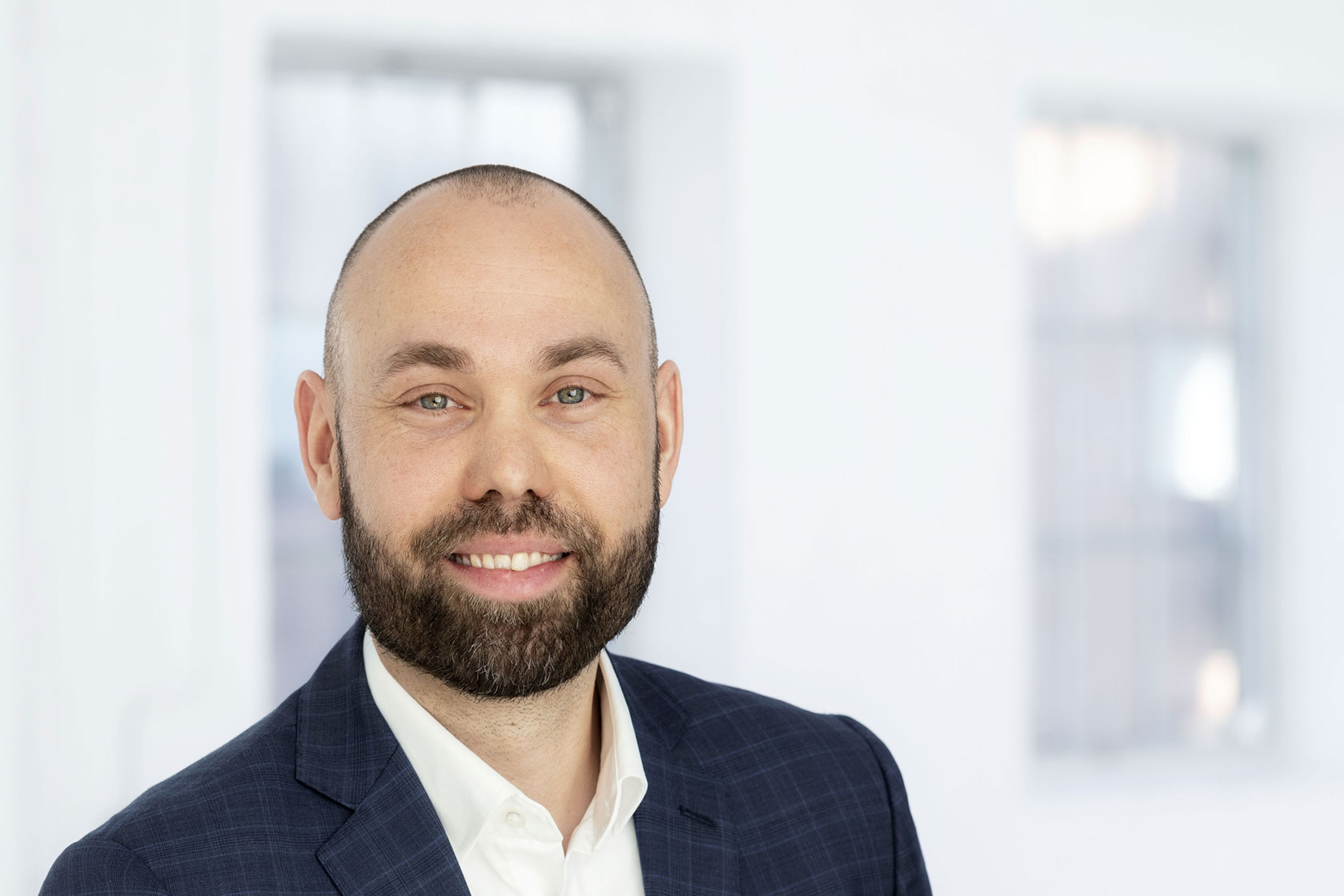 Mikkel has an integrated graduate degree in Intercultural Communication and Psychology with a special focus upon development and leadership practices in intercultural teams.
He has 15 years' experience with recruitment, retention and development in global companies, during which time he lived in France for a while. A side from working with multicultural teams, Mikkel develops leadership training programs, facilitates organizational strategy processes and conducts competency development for employees in international organizations.
Mikkel is a trained Systemic Process Consultant and is certified in a variety of personality and developmental tests and tools. He lives in Copenhagen with his wife and 2 children, where most of the leisure time is spent looking for interesting and odd cultural experiences in Denmark and abroad.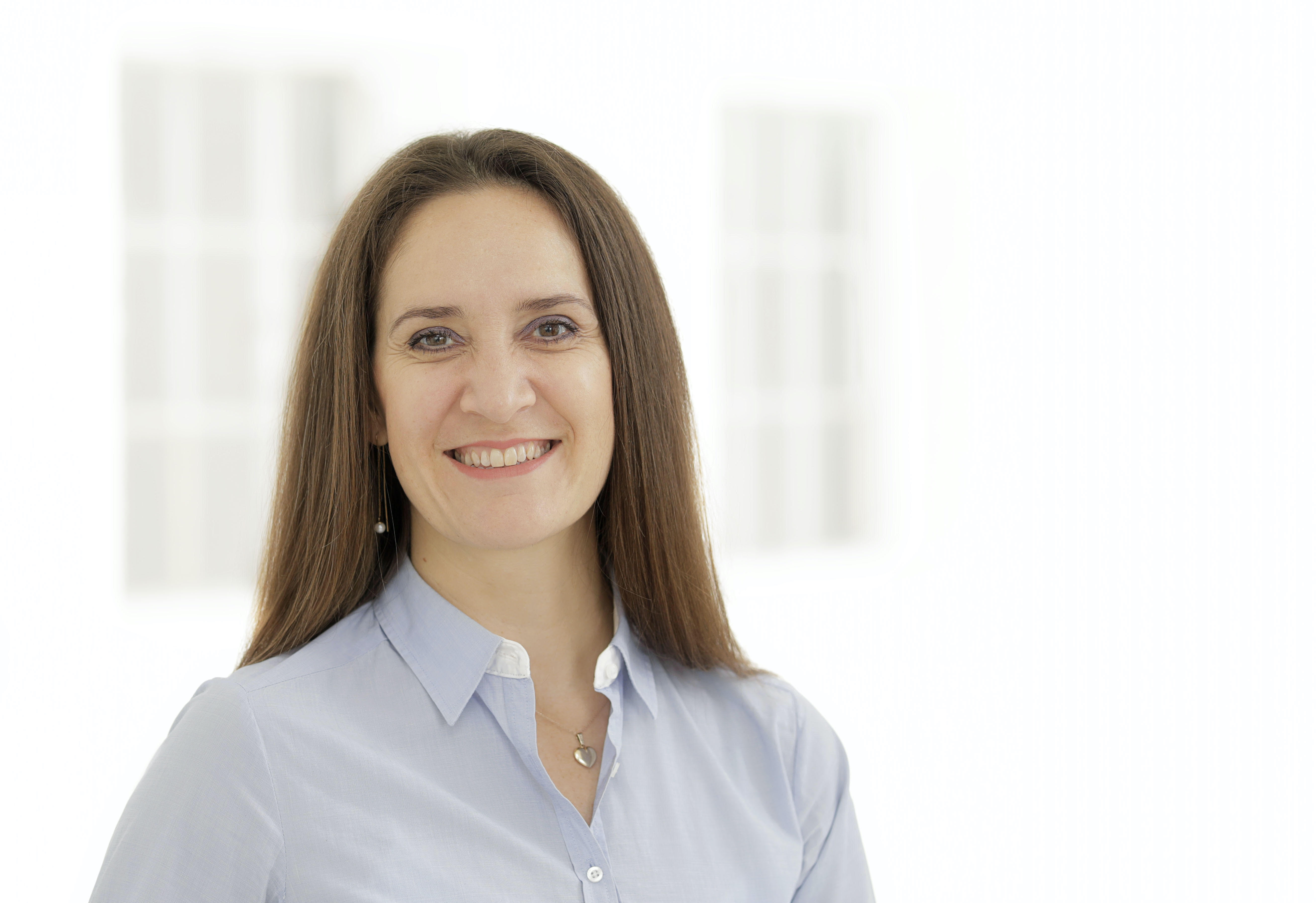 Helene has a broad background as a cross cultural facilitator. She holds a Master in Int. HR Management and a Bachelor in French and Int. Marketing. From her 14 years of international experience of living and working abroad, she has great insight into both the professional and personal life across many cultures.
With great theoretical and practical knowledge, Helene has a gift for presenting information on cross-cultural and virtual collaborations.
Helene has primarily worked with int. organizations, the educational sector, and nonprofit organizations. This includes working with expatriation in all its levels and do also manage this area within ConnectingCultures – incl. coaching of the expatriated and the accompanying family.
Helene is a certified within CQ and personality type coaching, and an in-house trained visual facilitator.
Helene lives north of Copenhagen with her husband and two boys, with whom she recently traveled the world during a sabbatical, before moving back to Denmark. She loves all kinds of food and happily practices any sport available.
Helene has lived in Denmark, Canada, France, Sweden, Spain and Taiwan.
Contact: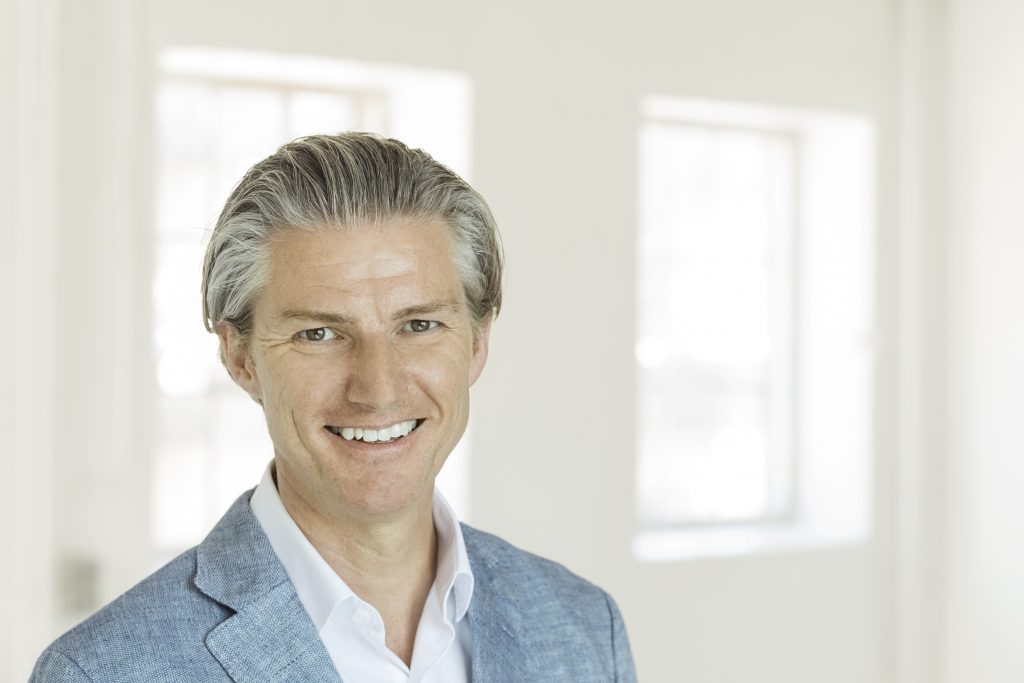 Principal consultant & Malaysia
Thomas has a master in IT and Organisation with a focus on leadership in virtual and global teams. He has 15 years of experience in leading in a global context and has lived 8 years in Belgium and Malaysia. 
Thomas has extensive experience in developing global organisations and teams, and has deep knowledge about global sourcing strategies, designing efficient global processes and 24/7 global delivery of complex services. 
He is at ease communicating with people from all levels of organisations. He lives in Værløse outside Copenhagen with his Chinese wife and their children. In his spare time he enjoys photography on a high level and nature.
Contact: thomas@connectingcultures.dk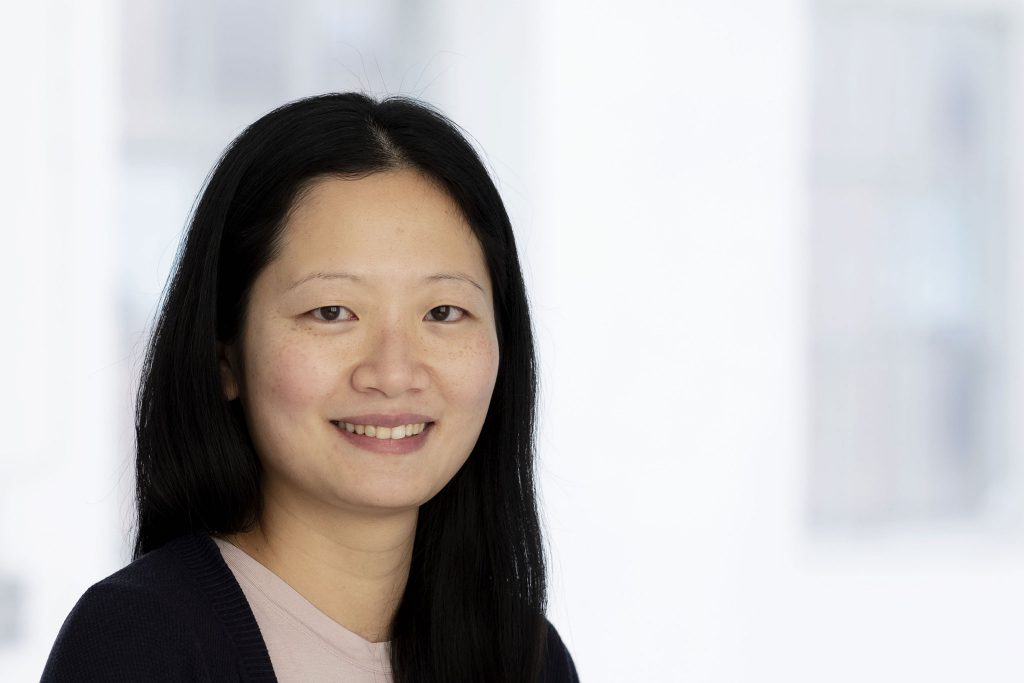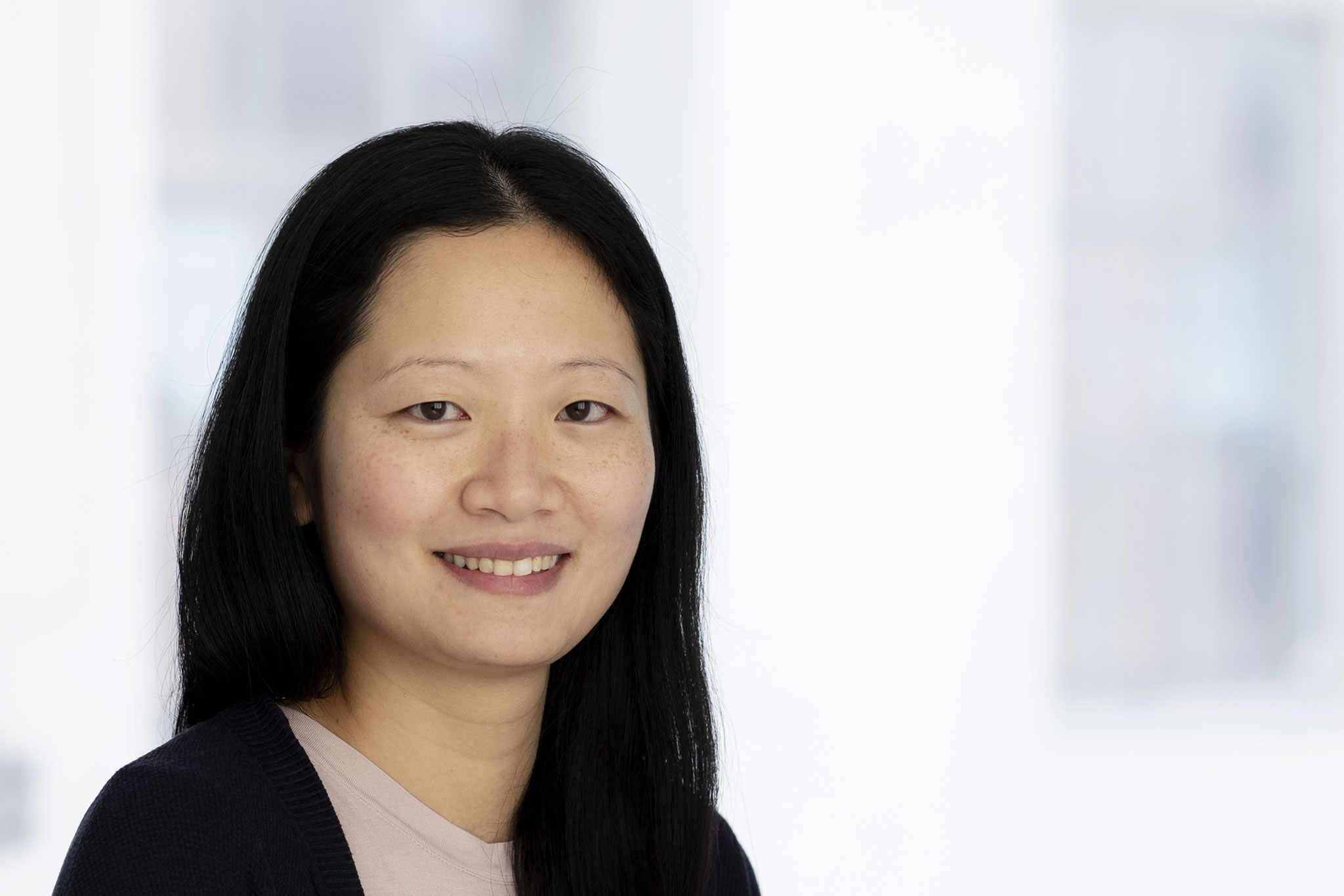 Country Specialist, China
Shun Che is a country specialist on China. She has a BSc in International Business Administration and Japanese and Culture, as well as a MSc degree in Marketing Communication Management from Copenhagen Business School. Shun Che is native Chinese from Hong Kong, and she has lived and worked in Hong Kong, Sydney and London, before moving to Copenhagen in 2003.
Shun Che has more than 5 years of management experience from a Danish consulting firm that specializes in compliance and anti-corruption.
In her spare time, she loves to travel, cook food and spend quality time with her family.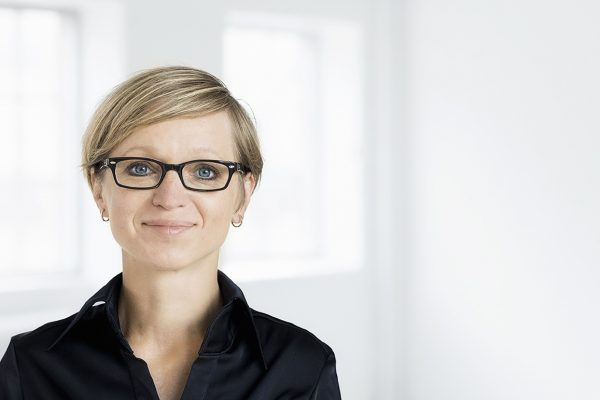 Senior Consultant, Culture Specialist
Daria er Ph.d. i sprog- og kulturmødestudier fra Københavns Universitet, og seniorkonsulent hos ConnectingCultureDaria holds a Ph.D. in Languages and Studies of Cultural Encounters from Unive
rsity of Copenhagen and is Senior Consultant at ConnectingCultures. Daria has an international background and was born and raised in Belarus. 
She has spent half of her life in Denmark thus she has first hand experience of the encounter with Danish culture. Daria has lived and worked on several continents and has in-depth knowledge about business culture especially in North America, Eastern Europe and Asia. Her international experience includes a wide range of projects for international companies and NGO's. Besides from her work at ConnectingCultures, she has spent the last 10 years teaching in the subjects; Cultural Understanding and Intercultural Communication at the University of Copenhagen, Copenhagen Business School and DPU. Daria lives in Kastrup with her husband and two children. In her spare time, she likes to travel and go horseback riding.s. 
Daria har en international baggrund, og hun er født og opvokset i Hviderusland. Hun har tilbragt mere end halvdelen af sit liv i Danmark og har følgelig førstehåndsviden om mødet med den danske kultur. Daria har boet og arbejdet på flere kontinenter, og hun har indgående kendskab til forretningskulturen i især Nordamerika, Østeuropa og Asien. Hendes internationale erfaring inkluderer også en lang række projekter for internationale virksomheder og NGO'er. Udover sit arbejde i ConnectingCultures, har hun de sidste ti år undervist i kulturforståelse og interkulturel kommunikation på Københavns Universitet, DPU og Copenhagen Business School. Daria bor i Kastrup med sin mand og to børn. Fritiden bruger hun på rejser og ridning.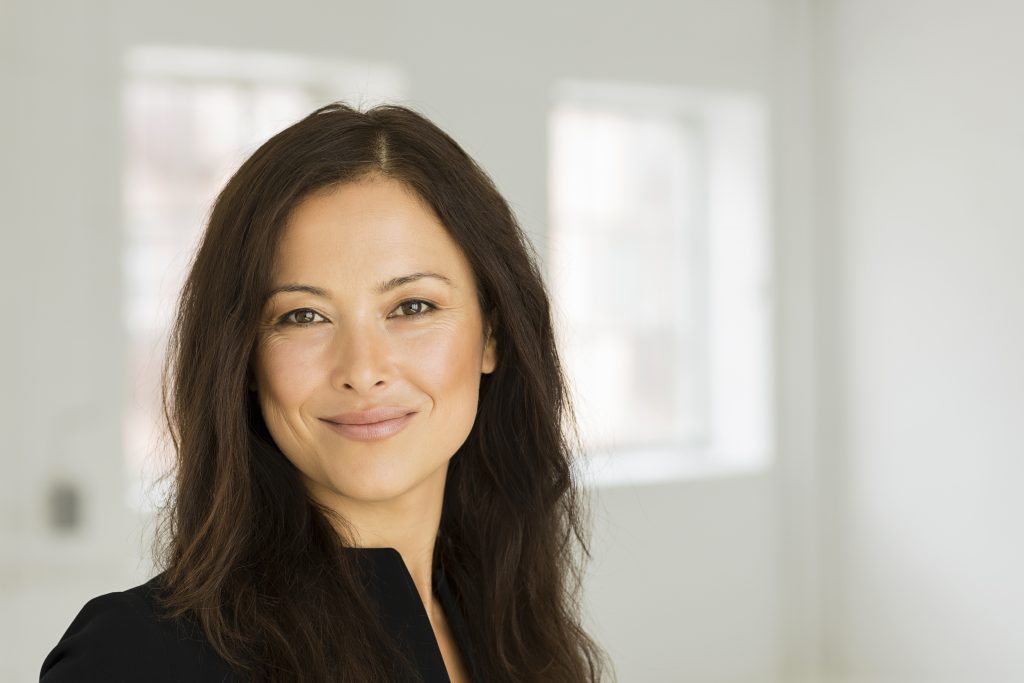 Country Specialist, Turkey
Sabiha is a specialist on Turkey and knows how to navigate Turkish work and social culture. Sabiha has a Master's degree in Corporate Communication from Marmara University and has worked 15 years in Turkey before she came to Denmark in 2011. Sabiha also has extensive work experience from multinational companies. She knows therefore from personal experience how the characteristics of Turkish work and business culture influences international collaborations. Sabiha is especially interested in political issues, including human rights and children's rights and education. She lives in Copenhagen with her two children.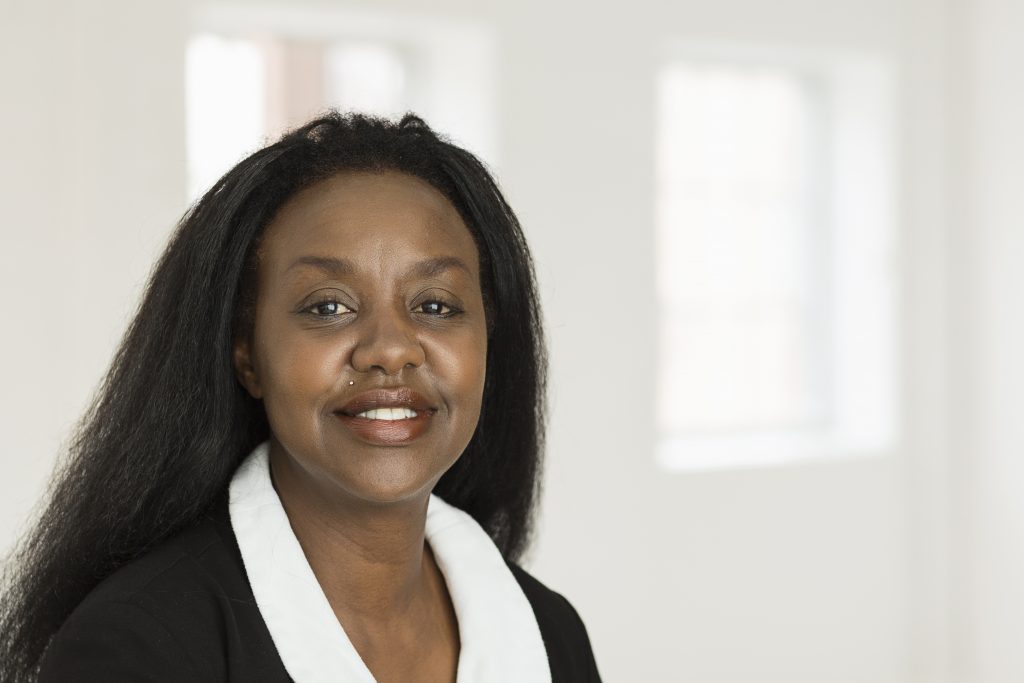 Country Specialist, East Africa
Agnes is a specialist on East Africa with experience in Kenya, where she was born and raised. Agnes has a Master's degree in International Marketing and Management, and with more than 10 years of work experience from Kenya, Agnes has gained a thorough knowledge of the Kenyan and East African business culture. 
Agnes has lived in Denmark since 1997 and throughout this period has had several jobs where she has had the role of being the link between Danish and East African companies and institutions. Agnes has therefore gained extensive personal experience with Danish – Kenyan and Danish – East African collaborations. Agnes likes to spend her spare time on music, art and gastronomy. Agnes lives in Copenhagen with her son.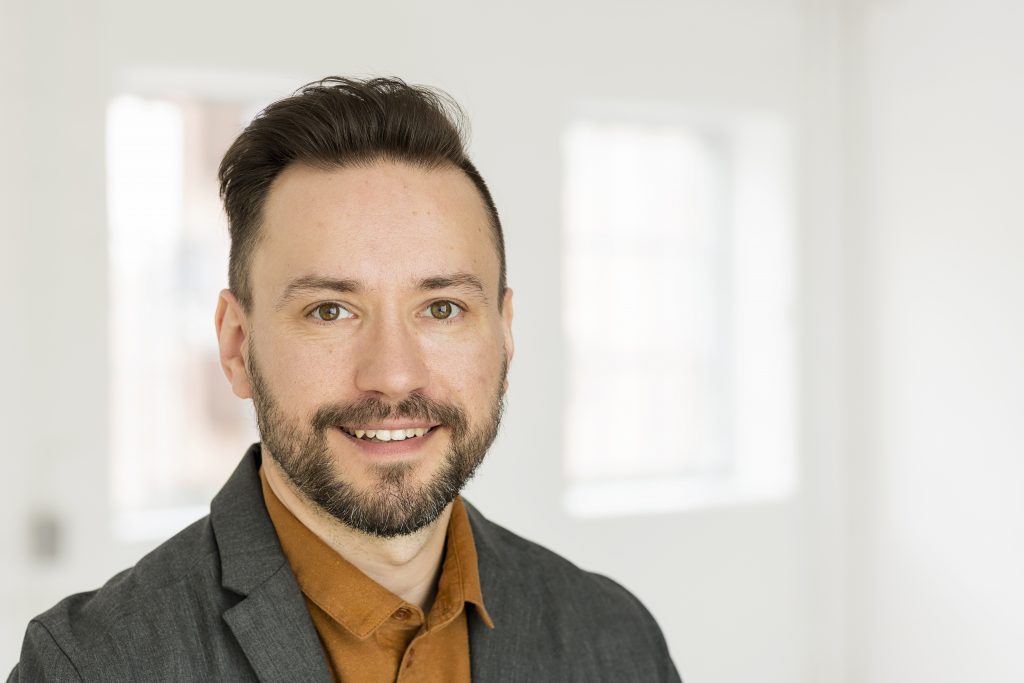 Country Specialist, US and Russia
Alexander has a Master's degree in Anthropology and is a specialist in the United States and Russia. Alexander was born in Russia and has a bachelor's degree in American studies.
This coupled with work and study experience in both the US and Russia have given Alexander a thorough knowledge of these two large and complex countries. With his good analytical sense, Alexander is able to prepare you to navigate your Danish – American or Danish – Russian collaborations in a culturally intelligent manner. Nature and outdoor recreation are two of Alexander's great passions, and it is here that he finds peace in a busy schedule. Alexander has lived in Denmark since 2015 with his Greek partner.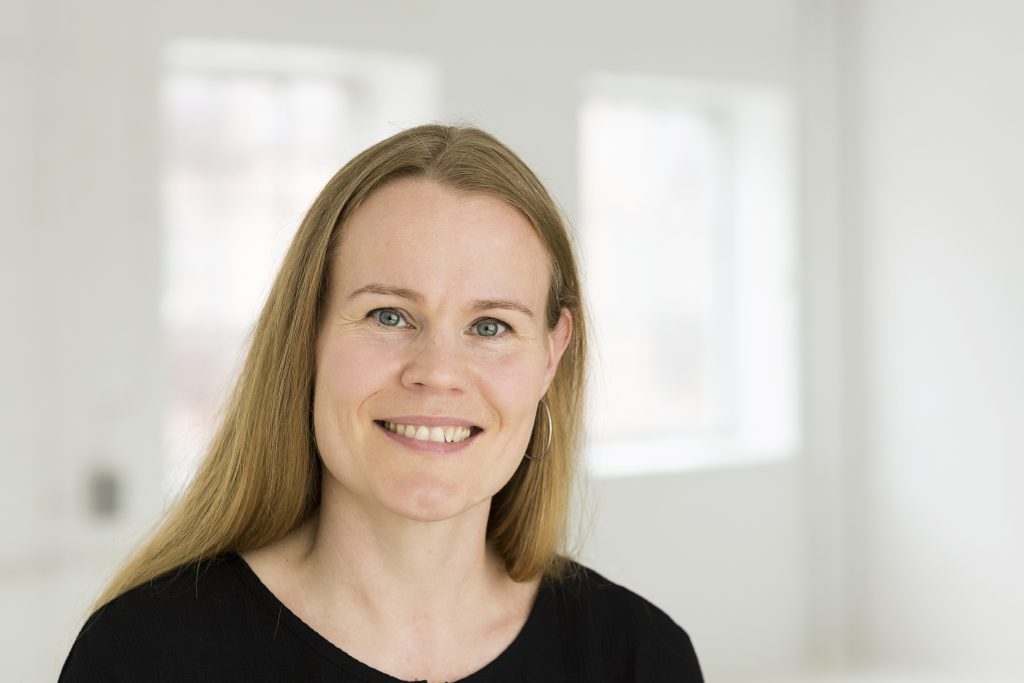 Päivi is a specialist on Finland and knows how to navigate the Finnish business culture. Päivi has a Master's degree in Ethnology and has great knowledge of the Finnish people and Finnish business culture. As a former culture officer at the Finnish Embassy in Copenhagen, Päivi has extensive experience with dissemination of Finnish culture to the Danish business community.
Päivi was born and raised in Finland, and has lived in Denmark since 1994, and so has deep knowledge of the differences between Danish and Finnish business culture. When she is not working, Päivi likes to read, especially classic English novels. Päivi is married and lives in Copenhagen with her husband and child.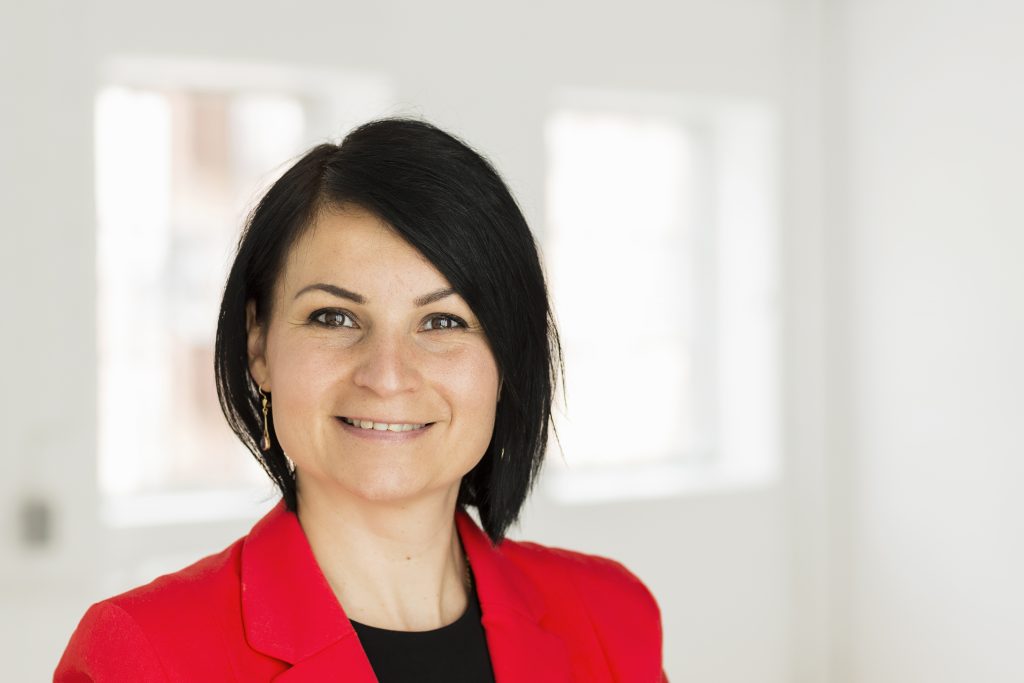 Country Specialist, Hungary 
Juliánna is a specialist on Hungary, and she can provide an insight into how Hungary's unique history has shaped the Hungarian people and how it continues to influence Hungarian communication, also in business contexts. Juliánna has worked both in Hungary and Denmark and knows in which areas the two countries are different. She has a humanities master's degree, and has worked both with marketing, sales and training. With her engagement and enthusiasm, Juliánna can prepare you on how best to navigate the Hungarian culture. Outside of work, Juliánna spends her free time engaged in art and culture, and she likes to read. Juliánna is married to a Dane and has two children.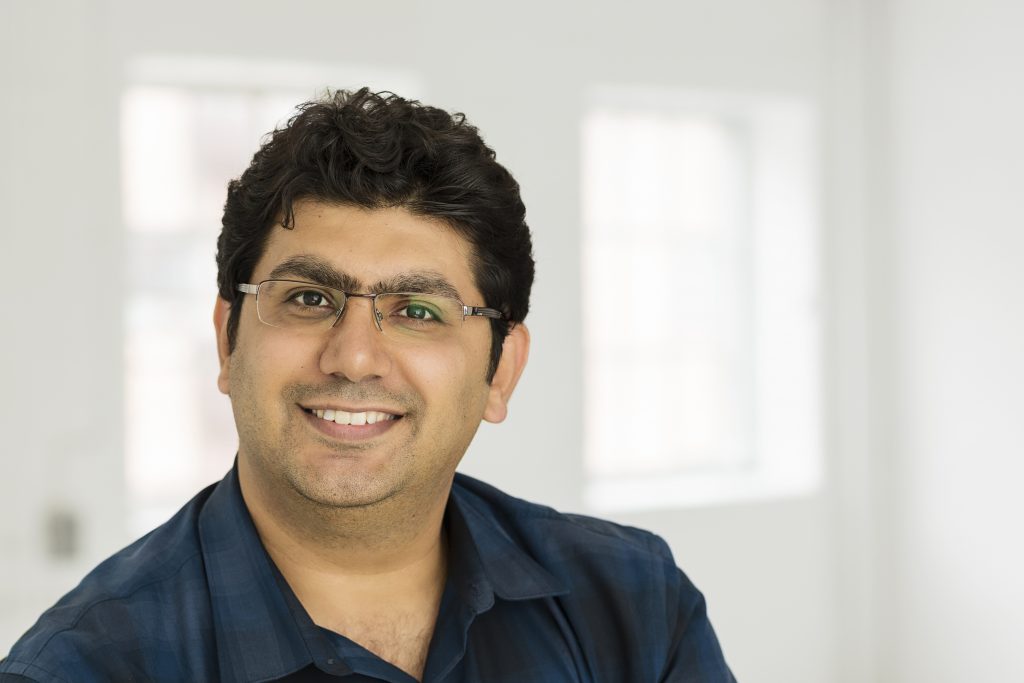 Amin has a Master's degree in Business Administration and is a specialist on Iran. With his vast knowledge of Iranian businesses and work experience from the country, Amin knows how to navigate within the Iranian cultural codes and how knows how they influence Iranian business behaviour. Amin has worked in multinational companies both in Iran and Denmark, and he knows the differences that can be challenging in a Danish -Iranian cooperation. When he is not working, Amin enjoys, among others things, nature photography and travel. Amin has lived with his wife in Denmark since 2014.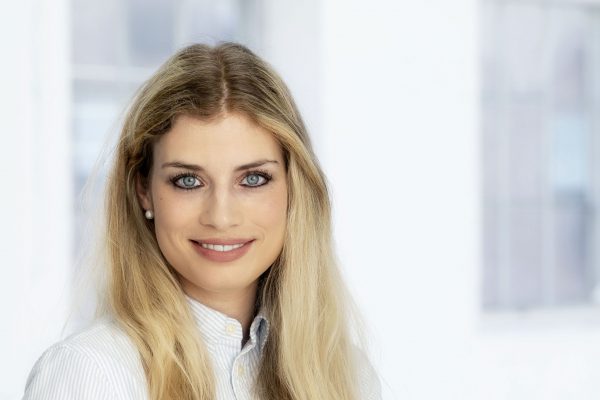 Country Specialist, France 
Camilla holds a master's degree in International Business Communication, Intercultural Marketing from Copenhagen Business School and has studied, worked and lived in France for many years. Before the master's degree, Camilla completed two bachelor's degrees at the University of Nice Sophia-Antipolis. One in business and languages and one in Information and Communications Science.
Camilla is specialized in France and can provide valuable insights on how to optimize the communication with French business colleagues, partners and clients. Furthermore, insights on how to stay synced and avoid pitfalls and miscommunications in between cultures and languages. Camilla has worked at French Companies with international contact points and stakeholders and has thus gained experience in French business life and culture. Since returning to Denmark, she has been working in the private business sector and travels to France often to visit family and friends, despite her residence in Copenhagen.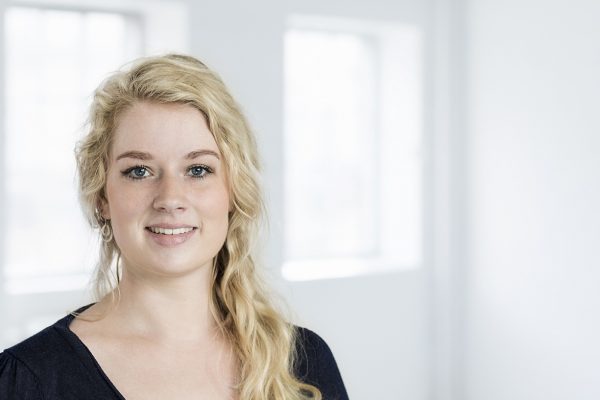 Anne is an intern at ConnectingCultures. She is currently studying a master in the Science of Religion, and she has a bachelor in Science of Religion with a minor in Political Science from Aarhus University. Anne has done fieldwork abroad in both Sri Lanka and Mauritius as well as relief work in Nepal. Through her education Anne has got a broad profile with focus on qualitative and quantitative methods, Christianity in the antique world and today and cultural meetings in different religions. When Anne is not an intern as ConnectingCultures, she loves to travel and read. Anne lives in Aarhus.
Contact: info@connectingcultures.dk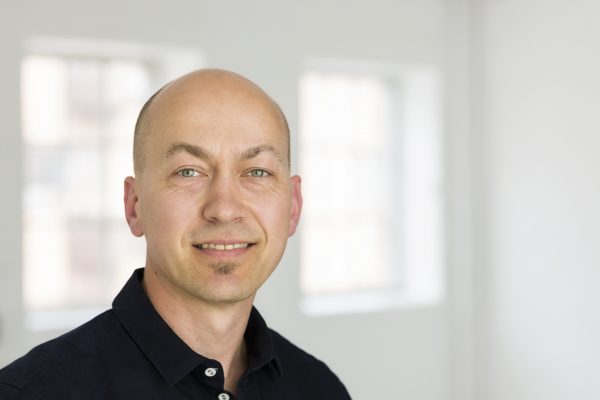 Country Specialist, Germany 
Florian is a specialist on Germany and can give you a thorough insight into how you can optimize your communication with your German colleagues, partners or customers. Florian has a Master's degree in Language and Culture from the Humboldt University in Berlin and has also studied in Lyon and Moscow. Through his German education and work experience, Florian has extensive knowledge of German business culture, and amongst other things has worked with disseminating this knowledge to foreigners in Germany. Florian also has a good knowledge of Denmark and Danish business culture, after living and working in Denmark for more than 10 years.Florian's interests are literature and politics, and he blogs about relevant German topics. Florian lives in Copenhagen with his wife and their three children.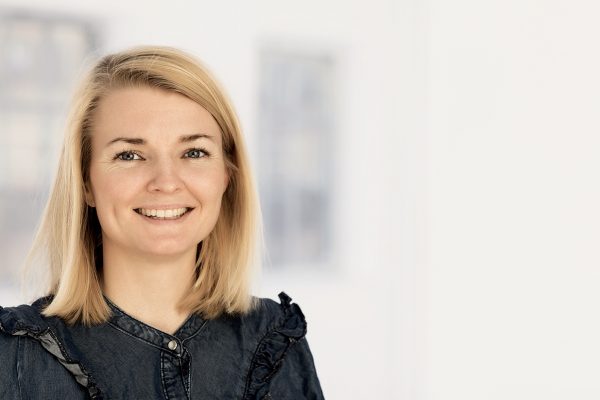 Country Specialist, India 
Isa is a specialist on India and has a Master's degree in Intercultural Studies. Isa is Danish and through her education, work and countless trips, she has gained extensive knowledge of India. Isa also has extensive experience in communicating her knowledge of Indian culture to the Danish businesses, and she knows how to ensure good relations in the Danish- Indian cooperation. When Isa is not working, she loves to travel and is involved in voluntary and charitable work. Isa lives in Copenhagen.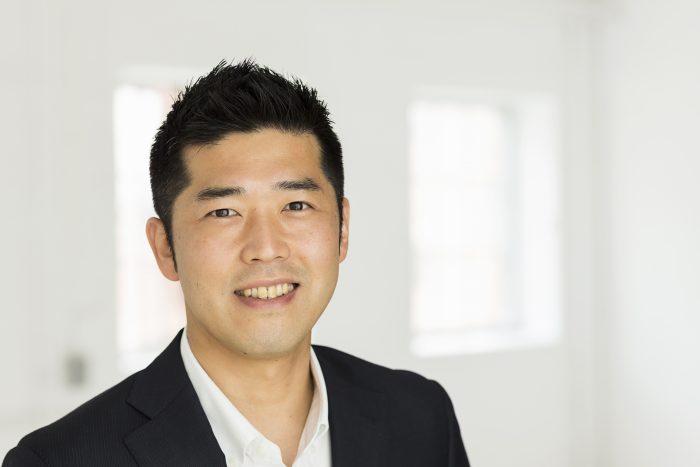 Country Specialist, Japan
Yutaka is a specialist on Japan and knows how to navigate the hierarchical structure found in Japanese business culture and society in general. Yutaka has a Master's degree in International Relations and through his jobs in Denmark, particularly in the solar and wind industry, has served as a liaison between Danish and Japanese companies and departments. Yutaka knows both in theory and in practice what to pay attention to in Danish – Japanese collaboration.
Yutaka came to Denmark in 2000 where he has since worked in both Danish and Japanese companies. When he is not working, Yutaka finds time for tennis, which is one of his main interests. Yutaka is married to his Japanese- Danish wife and has three children.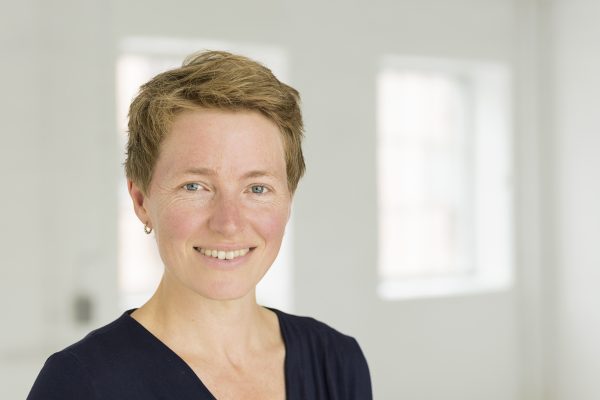 Country Specialist, Indonesia and Malaysia 
Pia is a specialist in Indonesia and Malaysia and with more than 20 years of travelling and working in the two countries, Pia has gained detailed knowledge of everyday life and work culture in the two countries. Pia has a Master's degree in Anthropology and has worked with Indonesia at University level both in Copenhagen and Java. By virtue of her great personal experience and cultural knowledge, Pia can therefore provide many examples of how to optimize communication in Danish- Malaysian and Danish – Indonesian collaborations. Outside of work, Pia is interested in culture, history and art. Pia lives in Copenhagen with her Malaysian husband and their two children.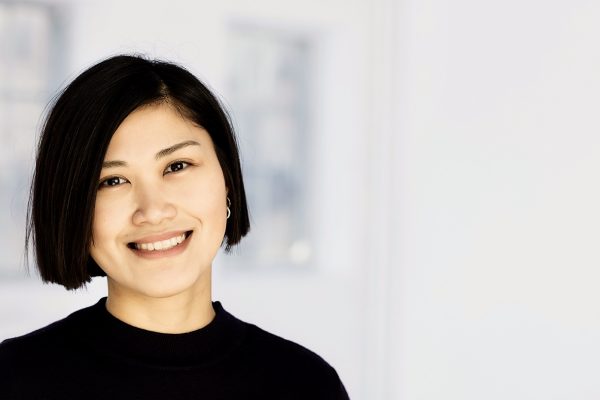 Country Specialist, The Philippines 
Claudine is MA in Political Economy a with focus on International Relations and Development from University of Asia and the Pacific in Manila, Philippines. Moreover, she has a master degree in Applied Cultural Analysis from Lund University in Sweden.
As a culture analyst and user researcher Claudine is trained to understand patterns of behaviour and designing solutions that are tailor-fitted to every individual. She worked in the Philippines for 4 years in a non-government organisation before moving to Copenhagen, where she has worked and lived since 2011. When Claudine is not working, she enjoys practicing different kinds of yoga, which she has done for almost 10 years. Aside from this, she enjoys cooking and exploring new cities with her husband, who she met while going to the university in Manila.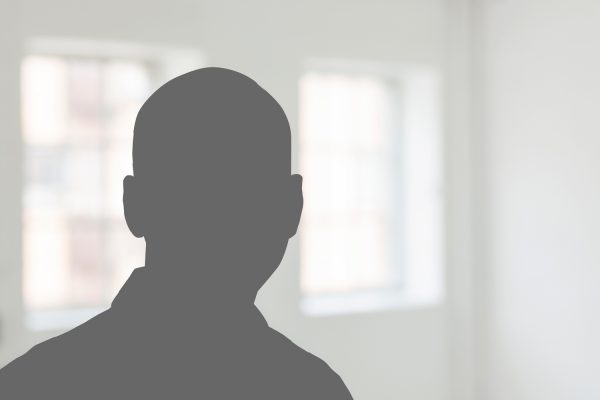 Country Specialist, Thailand & Myanmar 
Anders is a specialist on Thailand and Myanmar. Anders is Danish and has worked in Thailand, where he both had staff responsibility and responsibility to train Thai staff. Therefore, he has great insight and practical knowledge of the country's work and business culture. In addition, Anders has a Master's degree in Anthropology, specializing in Intercultural Communication, so when conducting training on the intercultural collaborations between Denmark and Thailand, he can combine theoretical knowledge with his personal experience. Anders lives in Aarhus, where he works with Asian culture. When Anders is not working, his interests include meditation and trekking.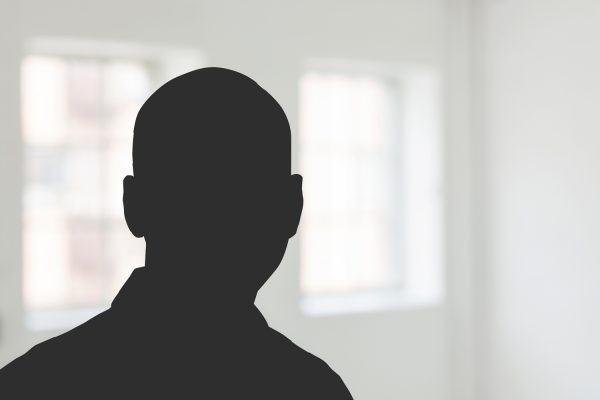 Camilla holds a Master's degree in Middle Eastern Language and Society (Arabic) from the University of Copenhagen. Throughout her studies, she has acquired in-depth knowledge of the Middle Eastern states' political, economic and social organization. Furthermore, she has acquired thorough knowledge of Arabic culture through her stay in Morocco and travels to the Middle East. Camilla has experience working with strategic communication in a global context and carries out research and communication tasks. In her spare time, she teaches ballroom dancing and travels. Camilla lives in Frederiksberg with her boyfriend.
Contact: info@connectingcultures.dk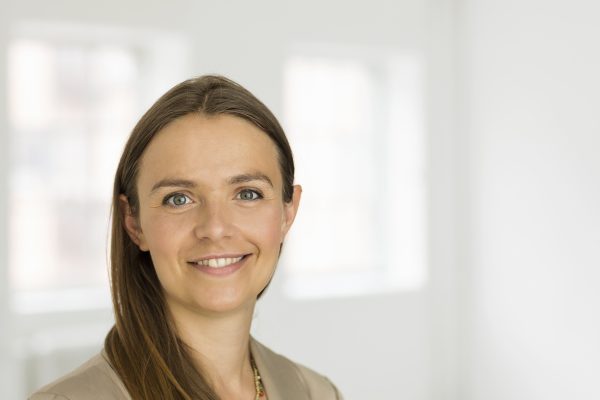 Country Specialist, Balkans 
(Serbia, Croatia, Bosnia – Herzegovina and Montenegro)
Stine is a specialist on the Balkans and has a deep specialised knowledge of Serbia, Croatia, Bosnia – Herzegovina and Montenegro. Stine is Danish and has a Master's degree in European Studies and Serbo-Croatian, and she knows how the region's history and society has influenced the country's business culture. Through countless trips and work stints in the region, Stine has also gained a thorough knowledge of the Balkans. Stine lives in Copenhagen with her husband and their two children, and when she's not working she enjoys spending time in the family's summerhouse and dancing.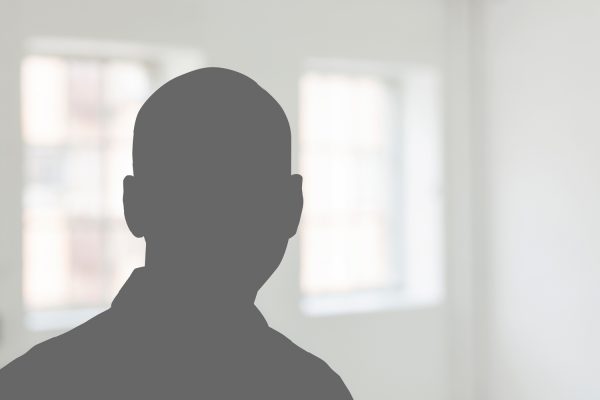 Country Specialist, Baltics 
Agnese has a Ph.D. in anthropology and is a specialist on the Baltic countries. Agnese was born and raised in Latvia, but has lived 14 years in Norway, where she has worked with Nordic companies and organizations, and has done research on Nordic companies in the Baltics. Agnese has thorough knowledge of the challenges and the potential in the Danish -Baltic cooperation. In her free time, Agnese enjoys reading and outdoor activities. Agnese lives with her family in Riga.