 Global recruitment and understanding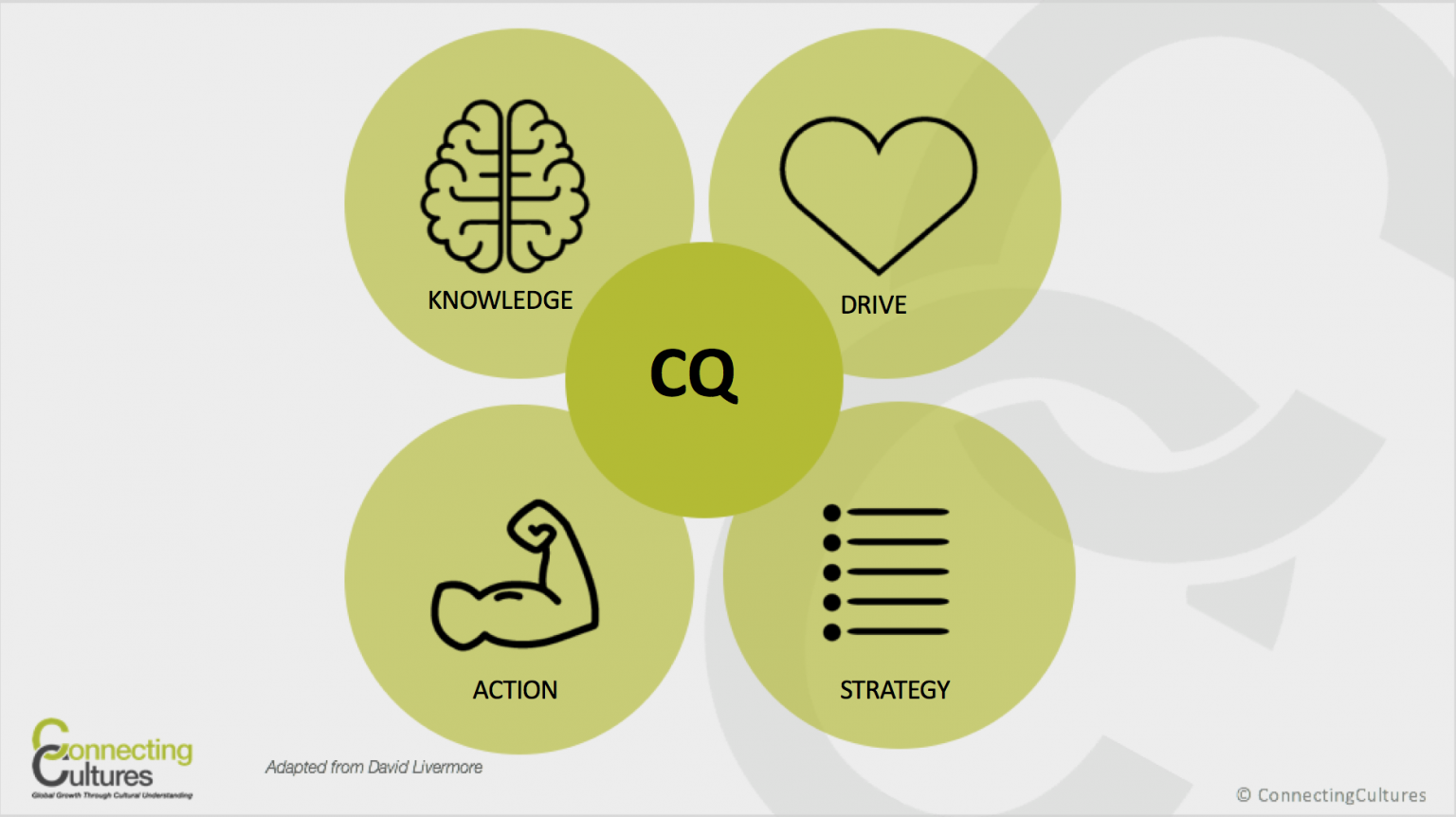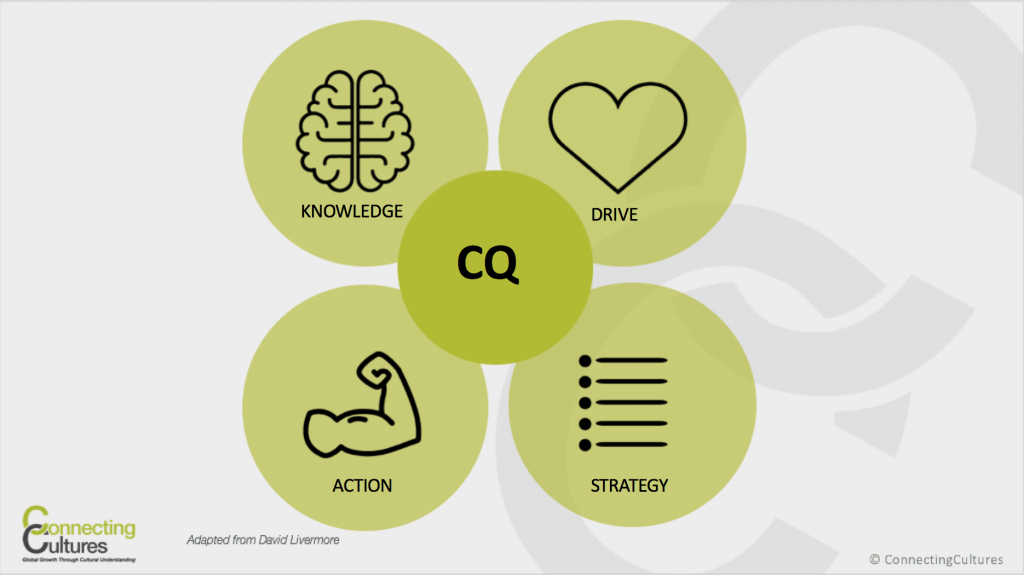 Cultural intelligence training
Our cultural intelligence training sharpens the general understanding of cultural interactions and differences and how culture plays a role in forming our behaviour and our view of other people's actions.
Through research based results, we give you an insight in to the general cultural differences that play a role in cross-cultural collaborations. With that in mind, we train the ability to decode each individual situation and communicate and act accordingly in the international collaboration. In the development of your global mindset, we work focused on the formulation and implementering of personal strategies.
YOU SHOULD CHOOSE THIS TRAINING IF
You have employees or business partners with many different cultural backgrounds, either in the same office location or in departments in different countries
You wish to deal with potential new business partners
You wish to strengthen your employees' ability to interact culturally intelligently in an international company.
THIS TRAINING WILL GIVE YOU, AMONGST OTHER THINGS
Cultural intelligence and how you develop your own global mindsets
The importance of your own cultural baggage in an international collaboration
The most important cultural differences, for example, what influence the cultural dimension of hierarchy has on leadership style
How you can use your forms of communication (e-mail/face-to-face meetings/ video meetings, etc.) in the most appropriate way in intercultural meetings
Adapt your communication and avoid misunderstandings

Optimise collaboration in a team of colleagues with many different cultural backgrounds
Be aware of blindspots: What is it you don't know, that you should know?
Build relations and trust in an international context
Decode situations in an cultural context and switch off your own cultural filters and hence act more culturally intelligent
Formulate personal strategies and implement them in your daily intercultural interactions
WORKSHOPS, COURSE, LECTURE, OR ONE-TO-ONE TRAINING?
We can advise you on the form that is most relevant to you. Read more here.

At the training, you can opt to make individual culture profiles using the tool called GlobeSmart. Through Globesmart you are able to compare your individual profiles to the countries in question. This allows each employee to map which cultural differences he or she should be aware of. We are also certified in a number of other personality tests, team and cultural tools, which you can choose to integrate in your training. See more here.
"Thanks for a very well prepared and executed cultural training program for the entire audit group. We have enjoyed and learned a lot from you and your very competent co-trainers, who came with local knowledge and interesting stories from all over the world".

We always focus on your specific needs and put together a program that is based on your reality and industry. Before the training, you will therefore receive a questionnaire so that from your answers, we can clarify your needs and challenges. We tailor your workshop, course or lecture based on the knowledge from the questionnaires and dialogues with you.