 Management of employees abroad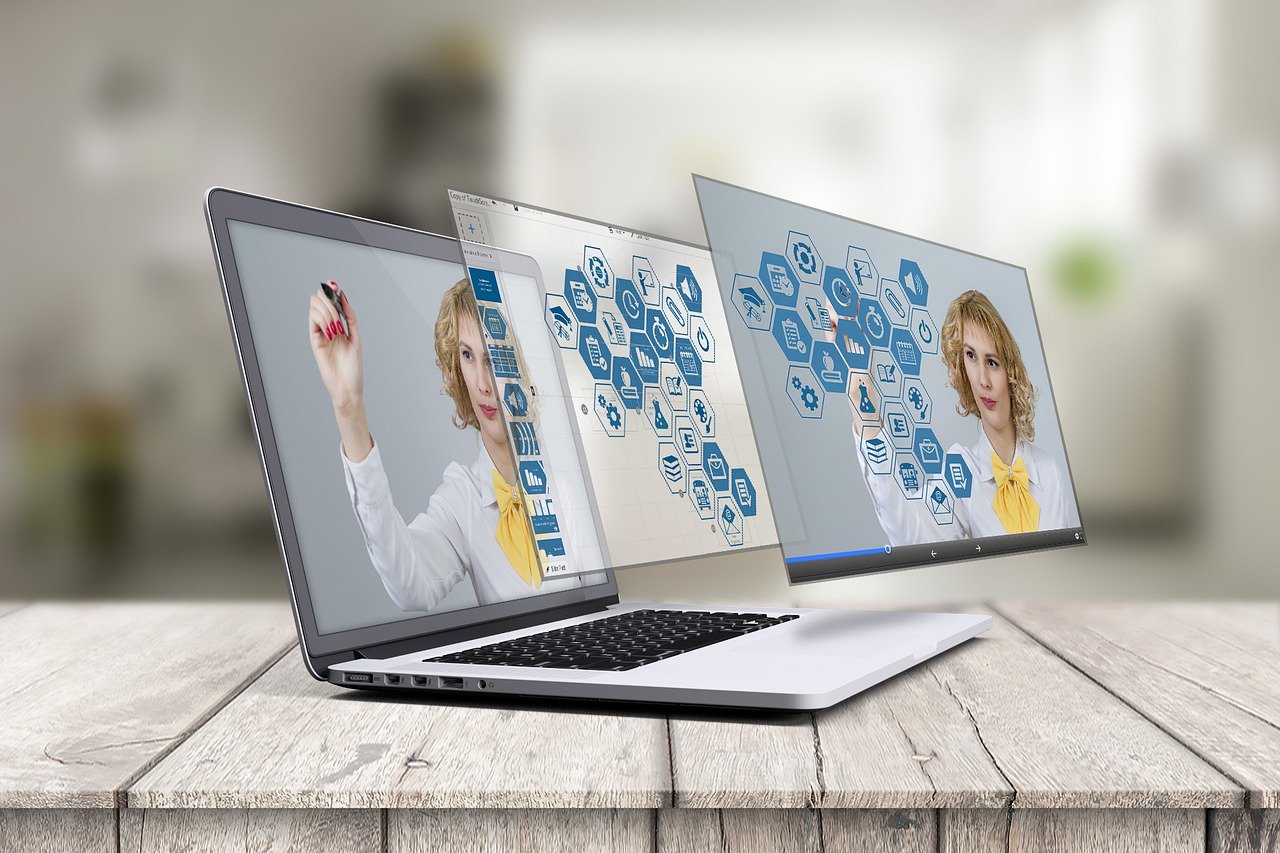 Global leadership training
Our cultural background has a huge influence on our expectations of a leader and on leadership. The definition of a strong and good leader is culture dependent, and without the knowledge of how our definitions differ from each other, we risk misunderstandings occurring and insecurity associated with leadership.
Cultural training in global leadership (Management of employees abroad) gives you an insight in to how your perception of leadership can differ from your employees. You become wiser about your own personal preferences and your own personal leadership style and you gain tools to lead your global employees in a culturally intelligent way.
YOU SHOULD CHOOSE THIS TRAINING IF
You are a manager for employees with another cultural background than your own
You are a manager for employees with different cultural backgrounds
THIS TRAINING WILL GIVE YOU, AMONGST OTHER THINGS
What influence culture has on expectations of leadership style and the decision making process
How you can become a culturally inclusive leader
How you target your communication to the receiver and the context
Why the classical Danish non-hierarchical leader in some cultural contexts can be seen as a weak leader
Build trust as a global leader
Motivate your international employees in a culturally intelligent way
Give appropriate feedback
Take advantage of the competencies and the potential that a multicultural team contains
Put strategies in place for culturally inclusive leadership
management of employees abroad; WORKSHOP, COURSE, LECTURE OR ONE-TO-ONE TRAINING?
We are happy to advise on which form of training is most relevant to you. Read more here.

At the training (Management of employees abroad), you can opt to make your individual culture profile using the tool called GlobeSmart. Through Globesmart you are able to compare your individual profile to a general profile for your nationality and for the nationalities of your employees. This allows you to map the main cultural differences and form the basis for the design of new strategies for your leadership. We are also certified in a number of other personality tests, team and cultural tools, which you can choose to integrate in your training. See more here.
"Signe trained me for a full day in South American business culture. She is very knowledgeable and customer oriented – she easily found out what to focus on to fit my specific needs. Signe is a warm and outgoing person and very pleasant to work with. I enjoyed the training tremendously and can highly recommend her!"

We always focus on your specific needs and put together a program that is based on your reality and industry. Before the training, you will therefore receive a questionnaire so that from your answers, we can clarify your needs and challenges. We tailor your workshop, course or lecture based on the knowledge from the questionnaires and dialogues with you.