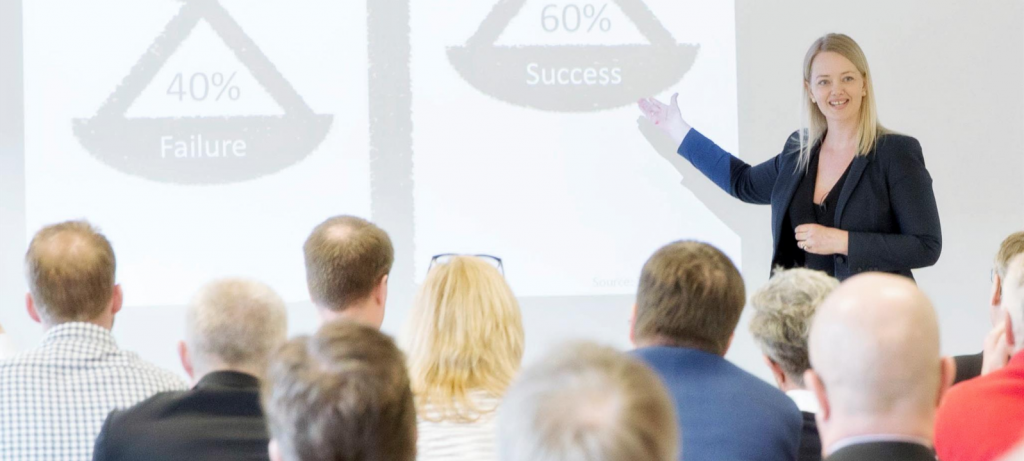 Are you an experienced facilitator and would you like to convey your knowledge on business cultures and cultural understanding to Danish and international businesses? Then join us and become a freelance Senior Consultant or Principal Consultant in ConnectingCultures.
ConnectingCultures
ConnectingCultures is a consultancy firm specialized in optimizing communication and collaborations across cultures. Through consulting and training, ConnectingCultures enables organizations and employees to build and implement a global skill-set. We put great emphasis on converting evidence-based knowledge into concrete practices that our clients can implement in their cross-cultural collaborations.
We provide country specific and cross cultural trainings as well as trainings regarding: Multicultural teams, Virtual leadership, Virtual teams, Global mindset, Service across cultures, Global leadership and Expatriation programs.
In ConnectingCultures, we are Mobile Workers and we do workshops in all of Denmark, so your place of residence is not important to us. You will work as a freelance Senior or Principal Consultant and the position is suitable for candidates that manage other projects concurrently.
Tasks and responsibilities
As a freelance Senior Consultant in ConnectingCultures, you will get the opportunity to work with multifaceted projects related to cross-cultural communication and collaborations.
Your key task will be to facilitate workshops and trainings on cultural understanding, cross-cultural collaboration and cultural differences for Danish businesses. Furthermore, you will be responsible for further developing our concept and workshops in collaboration with CEO and Principal Consultant, Signe Ørom and our country and culture specialists.
Your profile
We are looking for a candidate with a strong academic background, business understanding and interest in cultural interactions. We expect you to:
Hold a degree in human science, area studies or international studies or similar
Have minimum 5 years' international work experience from working abroad or in a company where global interactions were part of your daily work
Have demonstrated experience with designing and facilitating workshops in a business context
Have excellent communication skills
Speak and write English fluently
Furthermore, it is an advantage, if you:
Have knowledge on the topics related to our services: Multicultural teams, Virtual leadership, Virtual teams, Service across cultures, Global leadership, Postingsand Global mindset.
Have experience with facilitating virtual workshops
Speak Danish
Additional information and application
For further information regarding the position, please do not hesitate to contact CEO and Principal Consultant, Signe Ørom via mail signe@connectingcultures.dkor telephone +45 2734 6999.
Please send your CV and application in English, as soon as possible, as we will be reviewing incoming applications on an ongoing basis.
We invite all candidates regardless of ethnicity, religion, sex, age and the like to apply for the position, as we highly value diversity in all its aspects.