THE MULTICULTURAL CLASSROOM
Kulturel intelligens, kulturforståelse, teammedlemmer fra forskellige lande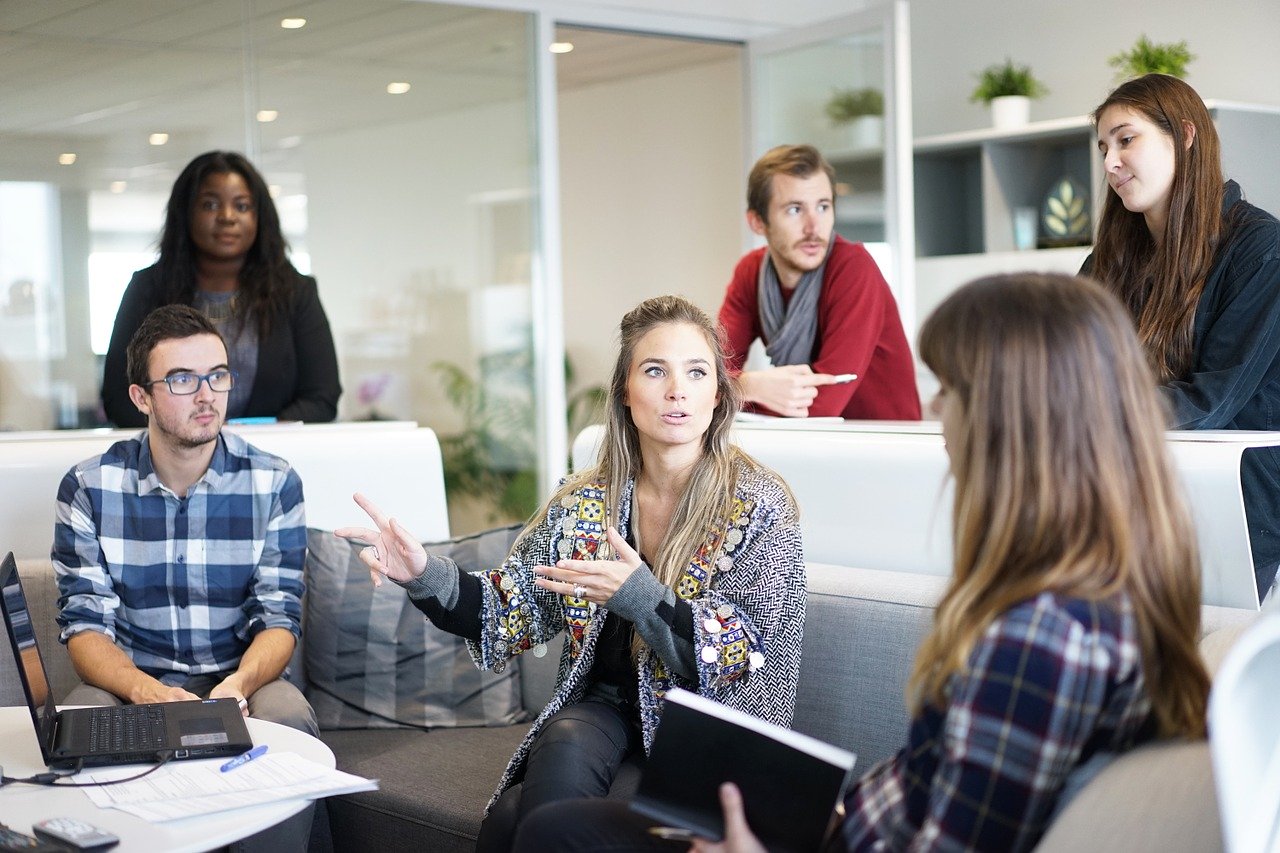 ConnectingCultures equip you to manage the multicultural classroom in a culturally intelligent way. During the workshop you will get insight and theoretical knowledge about intercultural communication, inclusive teaching, intercultural didactics and conflict management in a multicultural classroom. In addition you will get concrete tools and ideas to how you can organize and carry out your teaching. By identifying Danish education tradition and compare it to other countries' education traditions, you will get a better understanding of where and how it can seem strange for students from other cultures. We focus on converting the competencies, you achieve from the workshop, to practice when organizing and carrying out your teaching.
YOU SHOULD CHOOSE THIS TRAINING IF
You are a teacher with students from different cultures.
THE TRAINING WILL GIVE YOU
Specific knowledge about
Theory about intercultural communication, inclusive teaching, intercultural didactics, the multicultural classroom and intercultural conflict management.
How Danish education tradition differs on a global level
How you become a culturally inclusive teacher
Competencies to
Organize education programmes so all students feel involved
Design exercises, tasks and group compositions that will bring the multicultural qualifications at play in a positive and inclusive way.
Motivate and engage your students in a culturally intelligent way
Put together dynamic multicultural groups
Manage conflicts in a multicultural context
WORKSHOP, COURSE, LECTURE, OR ONE-TO-ONE TRAINING?

At the training, you can opt to make individual culture profiles using the tool called GlobeSmart. Through GlobeSmart the teachers can compare their individual profiles to the nationalities of their students. This allows each teacher to map which cultural differences he or she should be aware of when teaching. We are also certified in a number of other personality tests, team and cultural tools, which you can choose to integrate in your training.  See more here.
"Signe knows what she's talking about, she is passionate about the topic " The multicultural classroom "and she manages to get the teachers excited as well. Signe builds a bridge between theory and teaching practice in a charming and professional way. Her cases are based on examples from the teachers' everyday lives, which means that today's learning outcome can be used immediately in the next teaching situation. Our teachers have praised Signe for her work and gave her very positive feedback in the final evaluation."

We always focus on your specific needs and put together a program that is based on your reality and industry. Before the training, you will therefore receive a questionnaire so that from your answers, we can clarify your needs and challenges. We tailor your workshop, course or lecture based on the knowledge from the questionnaires and dialogues with you